Title I Parent Input Meeting (Drop In)
April 17, 2018 9:00 a.m. – 6:00 p.m.
April 24, 2018 9:00 a.m. – 7:00 p.m.
Parent/Teacher/Student Compacts and Parent Involvement Policies will be available
for parents to review and make suggestions for next years plan.
These documents may be taken home and reviewed along with contact
information for suggested revisions.
Your feedback is important to us!
If you have any questions, please feel free to contact
Ginger Maddox at ginger.maddox@mcschools.org.
Thank you for your support!
---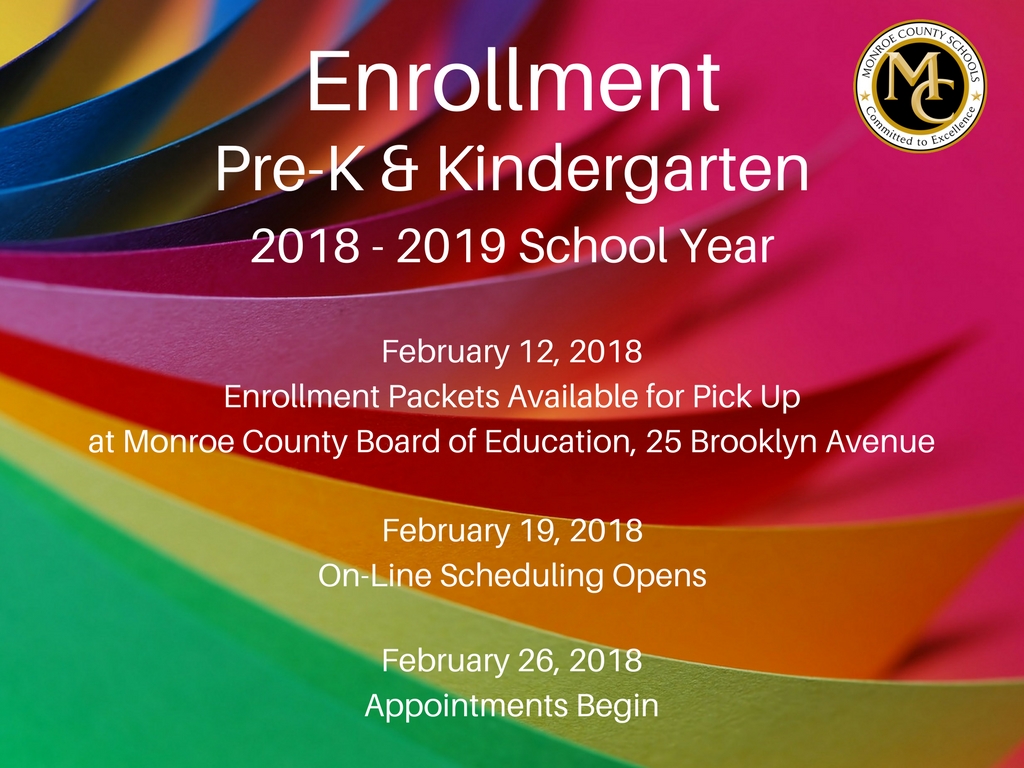 The Monroe County Board of Education is considering three two-year options for school year calendars. Please follow the link below to review the options and vote for your choice. The final decision will be made by the Monroe County Board of Education. This survey is open through December 5.
The Georgia Parent Survey contains 24 questions. Parents may complete the survey using their personal computer, smartphone or tablet. Parents are encouraged to participate in the Georgia Parent Survey. Data will be used as part of calculation of the School Climate Star Rating. Survey responses are anonymous and will be submitted directly to the Georgia Department of Education for analysis. The Georgia Parent Survey is also available in Spanish. Parents may select the Spanish version within the survey.
Georgia Parent Survey: http://gshs.gadoe.org/parents
MISSION STATEMENT
Samuel E. Hubbard Elementary School will provide all learners with opportunities to acquire the knowledge, skills and experiences necessary to build meaningful and productive lives in a global society.
HUBBARD PLEDGE
As a member of Samuel E. Hubbard Elementary School, I promise to show respect towards myself and others, take responsibility for what I say and do, and strive to my fullest potential.
HUBBARD BELIEF STATEMENTS
Each student can learn, achieve, and succeed.

Each student is a valued individual with unique physical, social, emotional, and intellectual needs.

Instructional practices incorporate activities that take into account differences in learning styles and developmental stages.

Self-discipline and mutual respect are important for the safety and well being of all students and staff.

A safe and physically comfortable environment promotes student learning.

Parents, students, teachers and the community share the responsibility for support of the school's mission.
HUBBARD S.T.E.M. MISSION
Hubbard Elementary will inspire life-long problem-solving and academic excellence by engaging students through real-life STEM activities.
---
| | |
| --- | --- |
| | |